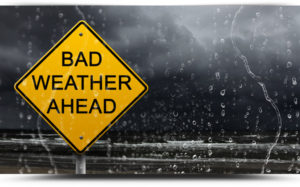 Due to inclement weather, all games scheduled for today (August 25th) are cancelled.
Games are cancelled for tonight due to severe thunderstorm warning, and no break in the rain showing on radar. See everyone next week.
We will be starting at 6:15 for the next 2 weeks, which are the last games of the regular season. Don't forget our final tournament is Saturday Sept 10 at Guelph Lake.
Thanx…Julie
Read More